Modernized Student Registration
Q Online Registration is a complete web-based module designed to optimize and streamline the enrollment process for new and returning students.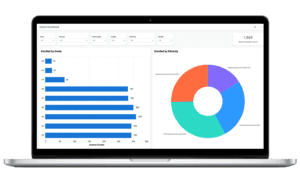 Simplify Student Enrollment
Q's Online Registration module allows your district to streamline enrollment for new and returning students. Eliminate in-person appointments, enhance data security, and minimize the complexities and expenses associated with traditional paper-based enrollment.
Student Registration From Anywhere
Our enrollment portal is optimized for mobile devices, ensuring a smooth and convenient student registration experience for returning students.
Parents and guardians can easily complete enrollment forms and submit documents on the go, ensuring students are ready for the first day of school.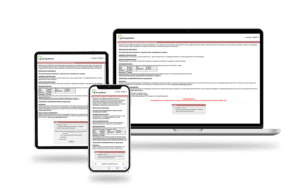 "This year, we have about a week left until our re-enrollment window closes and we already have an 85% completion rate. We expect that to increase to 95% by next week with a few days left to spare. Those numbers wouldn't have been achievable with our old process."
Tara Lindlahar
Clovis Unified School District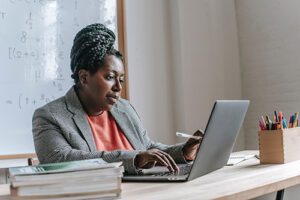 Document Collection & Verification
With Q Online Registration, administrators and office staff can easily collect required enrollment documents, like proof of address, identity, and other forms needed for free and reduced meal applications. Our digital signatures also make it efficient to confirm the validity of documents submitted.
Learn More About Our Student Registration
For additional information about Q Online Registration, our support offerings, or to request a demo, please contact us using the form below.