Professional Development for Q Users
Q Academy is an evidence-based learning platform that gives educators a self-paced path to learning the Q product suite.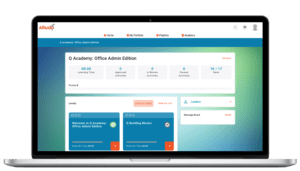 Learn the Q Student Information System
Our professional learning program supports educators, office administrators, and technology staff with an engaging way to become proficient with our Student Information System, Q. 
Our two tracks for teachers and office administrators ensure a tailored approach to achieving user adoption and success.
Collect Badges to Showcase Your Q Mastery
Q Academy is comprised of levels and missions where users can collect badges to showcase their mastery of the Q Student Information System.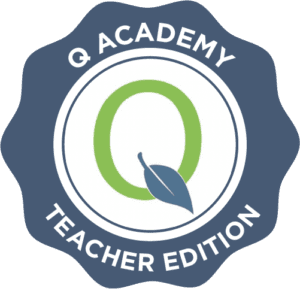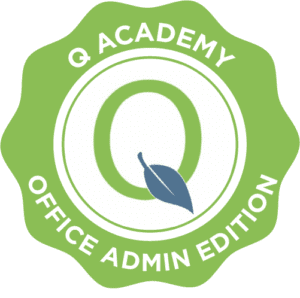 Learn More About Our SIS Suite
For additional information about Q Academy, our support offerings, or to request a demo, please contact us using the form below.