Latest News & Information
One Student Information System. Countless Possibilities.
Our enterprise Student Information System, Q, is a comprehensive solution tailored for your district's success
We Make Our Customers Our #1 Priority
We're renowned for our world-class customer support—but don't just take our word for it.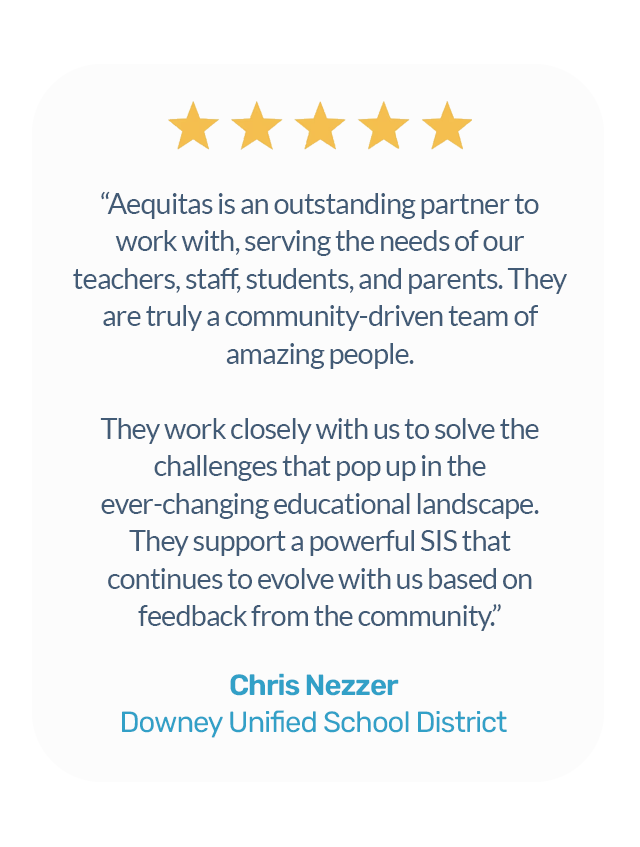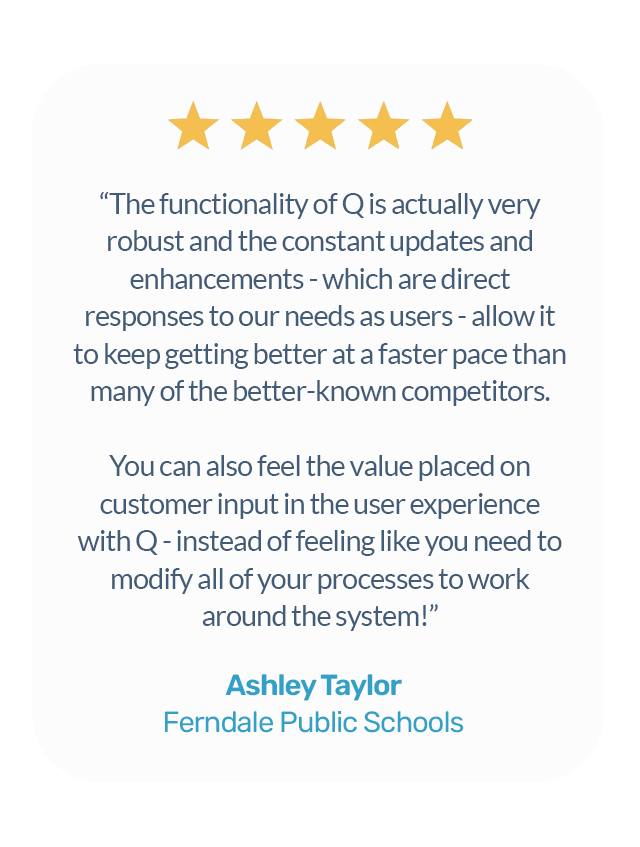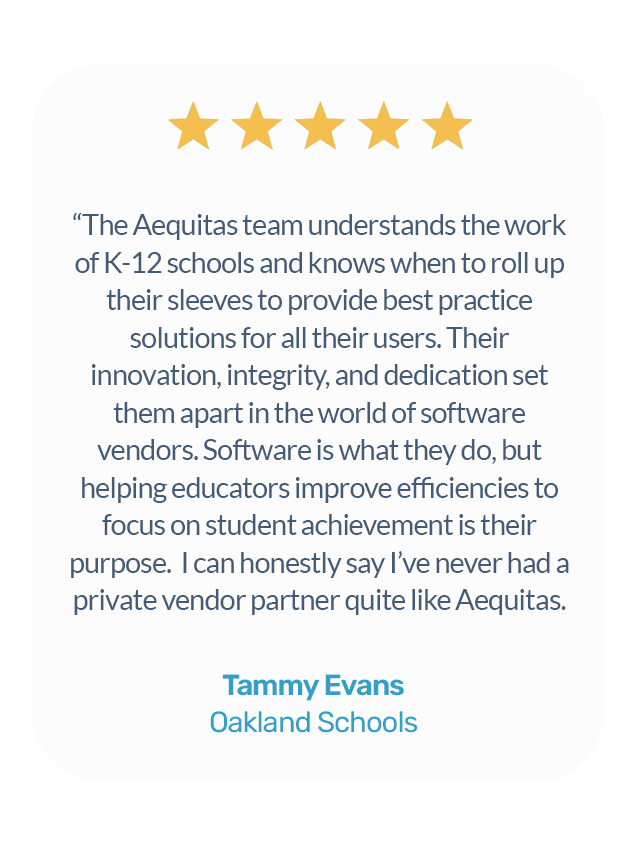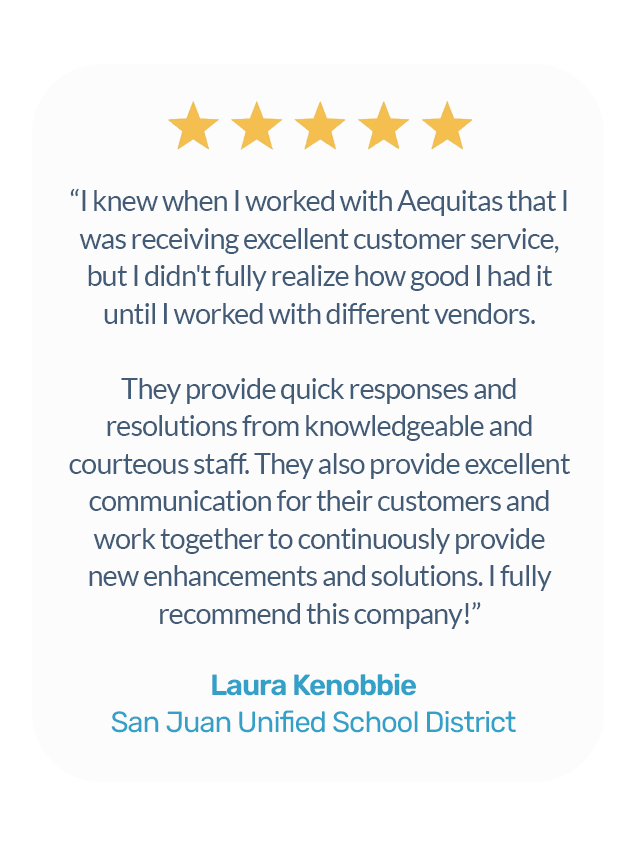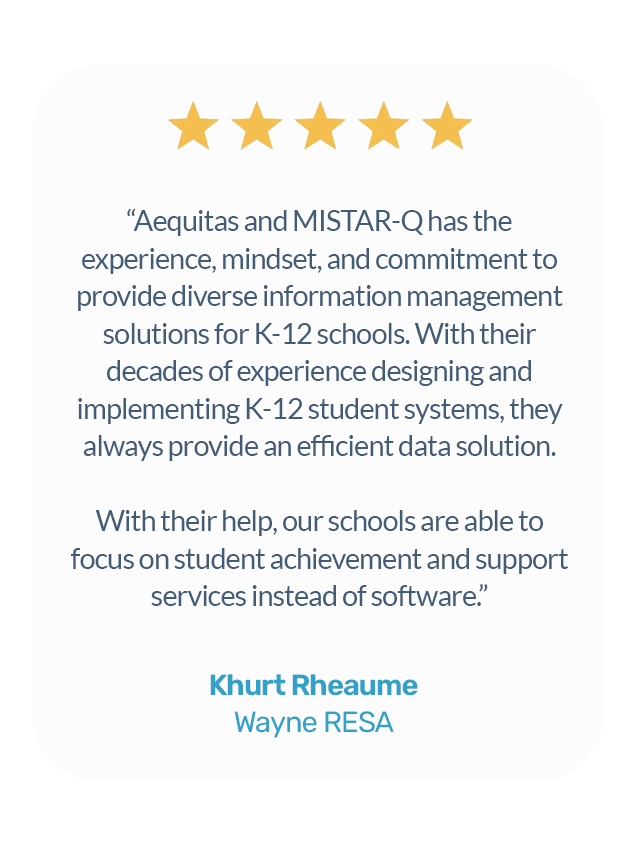 0
Schools Districts Supported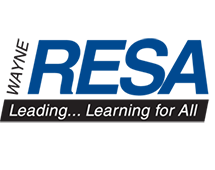 Why Q and Aequitas Solutions?
We strive to be a leader in innovative K-12 Student Information Systems and to provide unbeatable customer support. Our end goal is to help you focus on what's most important – educating the next generation.
Ready to Upgrade Your SIS?